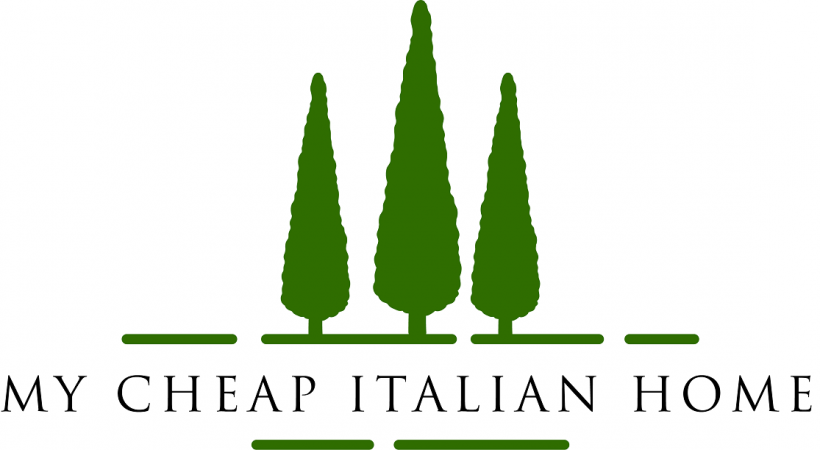 Your Secret To Italy
Frequently Asked Questions
I receive your weekly newsletter. Is there also a property database?
We do not maintain an ongoing database of homes as properties tend to sell quickly in this lower price range. If you have subscribed to our Weekly Under 100K Newsletter you can expect to receive it in your inbox on Thursday mornings.
The Over 100K Monthly Magazine is issued on the first of each month.
Are you real estate agents?
No. And we are not selling any of the homes featured in our publications.
Do you receive a commission when a house sells?
No. We receive no commissions. No real estate agents pay us listing fees. No ads. No selling of your information.
Just our handpicked, unbiased recommendations.
If we don't personally think a home is great value, you won't find it in our newsletter.
Do agents pay you listing fees?
No.
Do I have to pay you if I find my house on your site?
No. Other than your subscription price, we charge no fees of any kind.


Do you offer a property finding service?
We offer personal search and assistance through our affiliate team of buyer's advocates at Italian Property Partners. You can find lots of information about their services on their home page.


What price range are your houses?
We only choose houses under €100k for our weekly newsletter. Our monthly Magazine is a curated list of value added properties over €100k.


How many property can I expect to receive in the Under 100k Newsletter each week and the Over 100k Monthly Magazine?
Generally, you will find a minimum of 20 properties across Italy in our Weekly Newsletter and around 30 properties in our Monthly Magazine and our Special Edition Portfolios.


How do I unsubscribe from the mailing list?
Simply log into your PayPal account and cancel the automatic payment
option. If a credit card was used for payment, you must contact us via email and we will ask our PayPal representative to cancel the subscription on your behalf. Unsubscribing from our mailing list will NOT cancel your automatic payments.


Is there a minimum subscription period?
No, you can unsubscribe at any time by canceling your automatic payments.


Can I ask your advice?
Sure! Just send us an email at ciao@mycheapitalianhome.com
If we can help, we will!